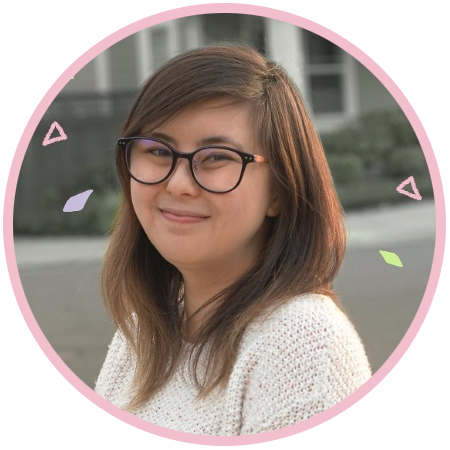 kizxm @ yahoo
---
Hey! I'm Kira! I design, I code, I create, I draw and heck yeah I do it all.
I've got high energy and big smiles to match with being a life-long learner.
I want to make everything with absolutely everyone, it's all gonna be cool and look good!
For fun I watch anime, play games (MTG & LoL), make costumes, and hang with my cat.
Aaaaand that's about all I've got. Thanks!